Specialized Orthodontic Care for Children, Teens & Adults in Arcadia, California.
Welcome to the office of Dr. George Abed, a leading orthodontic and dental practice in Arcadia, California. Dr. George Abed and his staff are committed to providing comprehensive orthodontic care for children, adolescents and adults. We look forward to the opportunity to help each patient obtain a healthy and beautiful smile and to deliver an enjoyable orthodontic experience.
Comfortable Setting
Customer satisfaction is our utmost priority. We make a conscious effort to ensure that our patients are comfortable and happy with the services that we offer. Dr. Abed will clearly communicate with you about what you can expect during your orthodontic treatment. Working together, we can fulfill our goal of helping you achieve and maintain a healthy and beautiful smile.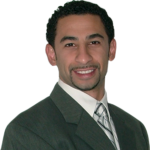 A Southern California native, Dr. Abed attended UCLA where he graduated with a bachelors degree in psycho-biology…
Read More »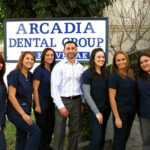 Meet the greatest orthodontic staff west of the Mississippi (maybe even east of it, but don't know for certain)…
Read More »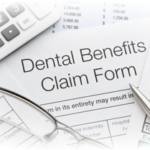 It is our mission to provide you with affordable, high-quality treatment that fits your budget! We offer…
Read More »