Welcome to Abed Orthodontics
---
Specialized Orthodontic Care for Children, Teens & Adults in Arcadia, California.
Welcome to the office of Dr. George Abed, a leading orthodontic and dental practice in Arcadia, California. Dr. George Abed and his staff are committed to providing comprehensive orthodontic care for children, adolescents and adults. We look forward to the opportunity to help each patient obtain a healthy and beautiful smile and to deliver an enjoyable orthodontic experience.
Comfortable Setting
Customer satisfaction is our utmost priority. We make a conscious effort to ensure that our patients are comfortable and happy with the services that we offer. Dr. Abed will clearly communicate with you about what you can expect during your orthodontic treatment. Working together, we can fulfill our goal of helping you achieve and maintain a healthy and beautiful smile.

Meet the Doctor
A Southern California native, Dr. Abed attended UCLA where he graduated with a bachelors degree in psycho-biology. After receiving his diploma Dr. Abed moved to Boston, attending dental school at Harvard University. During this time he had the opportunity to spend a month at the dental school in the heart of Paris, France gaining a whole new perspective on the profession. Read More>>
---
We understand how important a straight, beautiful smile is, which is why we offer a wide range of treatment options and will work closely with you to develop a treatment plan that is best suited for your needs and lifestyle. We offer only the latest, most advanced types of braces on the market including: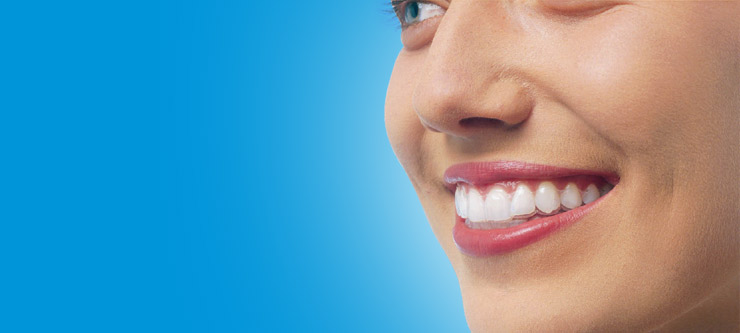 Clear, plastic aligners that straighten your teeth without noticeable, bulky materials.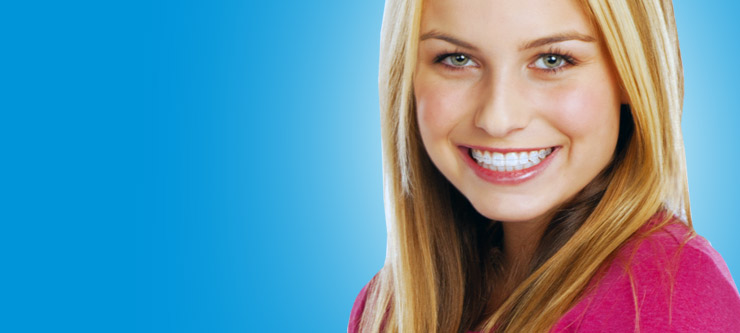 Made of translucent material, they are most popular with adult patients, due to their cosmetic appeal.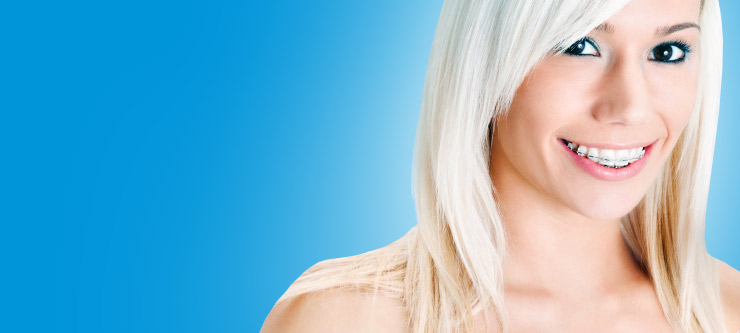 Traditional braces with an assortment of color ties that make braces fun for everyone!
---
Before & After
To see more before & after photos click here
---
Thank you for your interest in our website. If you have any questions, we encourage you to contact us or come by our office. We look forward to seeing you smile!